Core Value
Our core value is the belief we all need to keep in mind to realize management philosophy and principle and to accomplish our vision.
Customer-oriented service mind for our clients and partners
New value creation through consideration for and collaboration with internal staff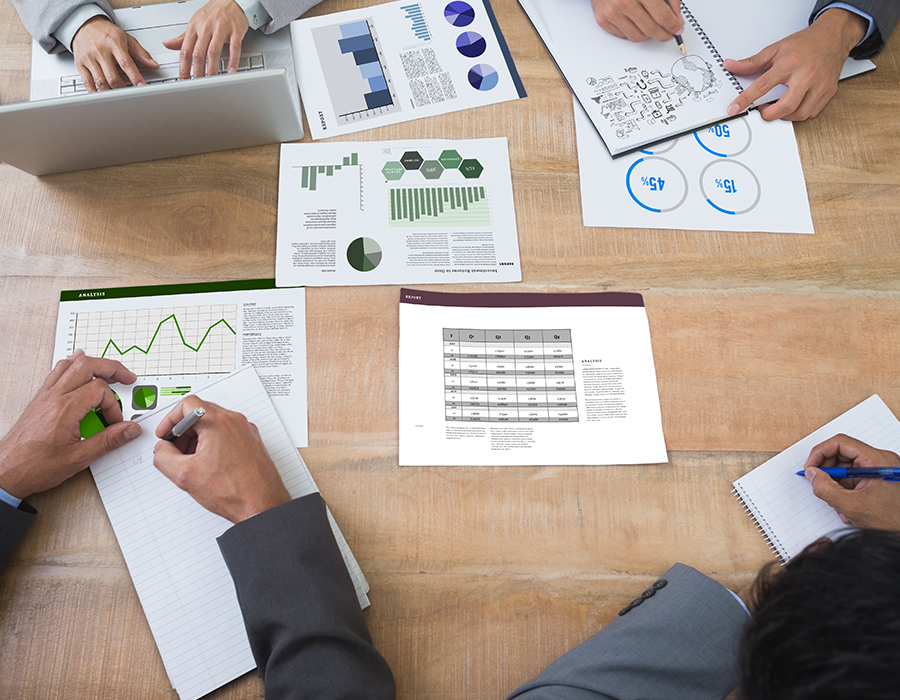 Building passionate working spirit through not the thinking fettered by convention and institutions but creative thinking and daring idea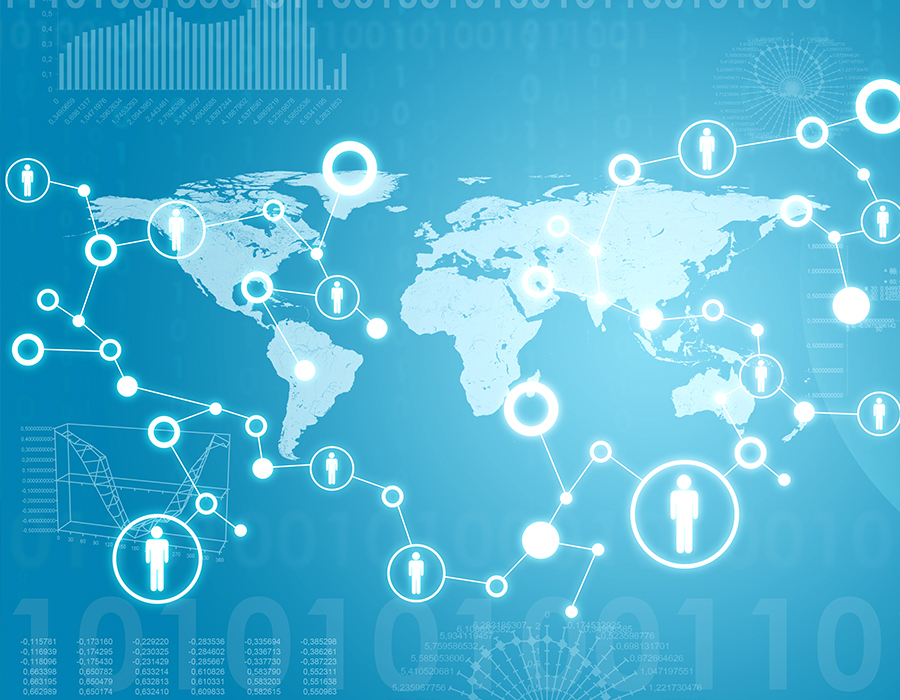 Sustained efforts for proper attitude and suitable qualification in the global environment
Creation of superlative performances by constant self-development and enterprising spirit in order to become a leading expert in the area

[Head Office]401HO, 4F, 63, Dongsan-ro, Danwon-gu, Ansan-si, Gyeonggi-do, Korea 15433
TEL : +82-31-494-9271
FAX : +82-31-491-9161
[Plant]127,Gwanchanggongdan-gil, Jugyo-Myeon, Boryeong-City, Chungcheongnam-Do, Korea, 33448
TEL : +82-41-936-9271
FAX : +82-41-931-9555
Copyright(c)2017 Fukoku Korea Co.,Ltd. All right recerved.