The Research and Development Center
The Research and Development Center Introduce
Our Research and Development Center takes a step forward on the basis of endless challenges and technical innovation to meet the changing needs of the global automotive market.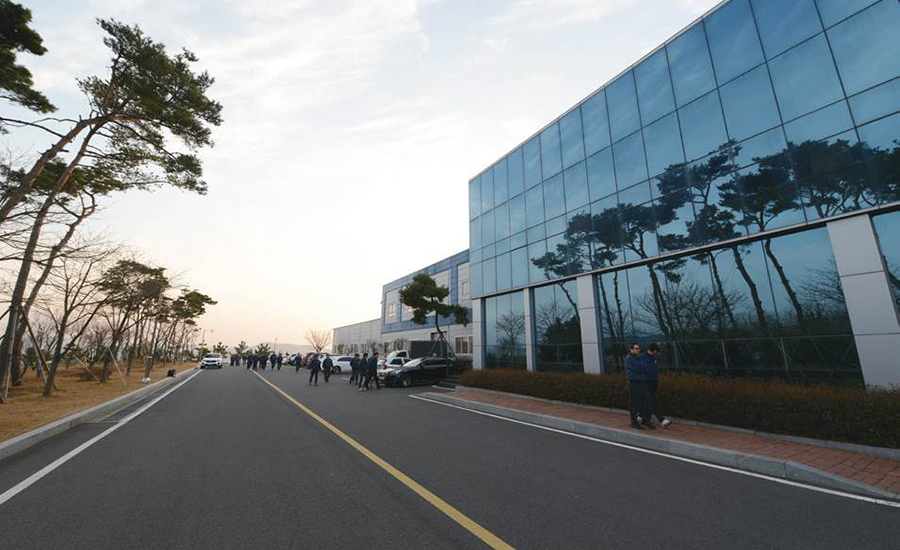 The Research and Development Center

[Head Office]401HO, 4F, 63, Dongsan-ro, Danwon-gu, Ansan-si, Gyeonggi-do, Korea 15433
TEL : +82-31-494-9271
FAX : +82-31-491-9161
[Plant]127,Gwanchanggongdan-gil, Jugyo-Myeon, Boryeong-City, Chungcheongnam-Do, Korea, 33448
TEL : +82-41-936-9271
FAX : +82-41-931-9555
Copyright(c)2017 Fukoku Korea Co.,Ltd. All right recerved.